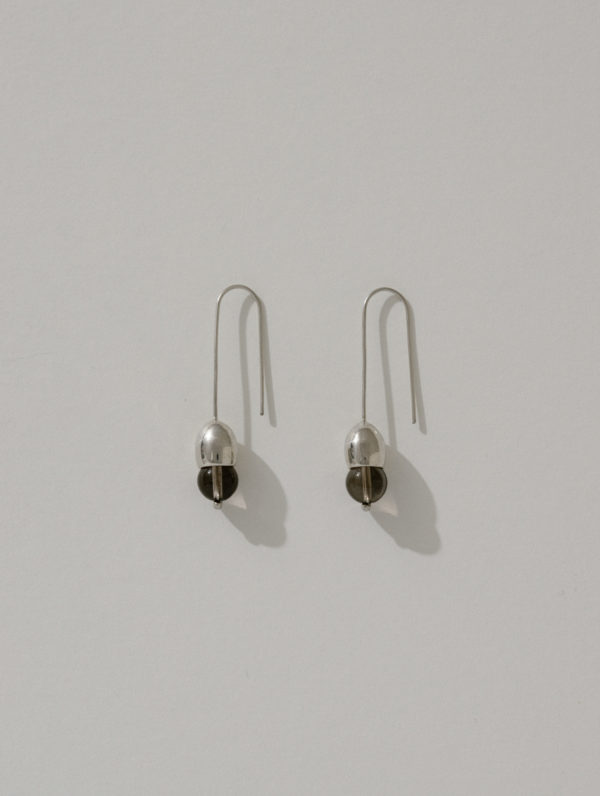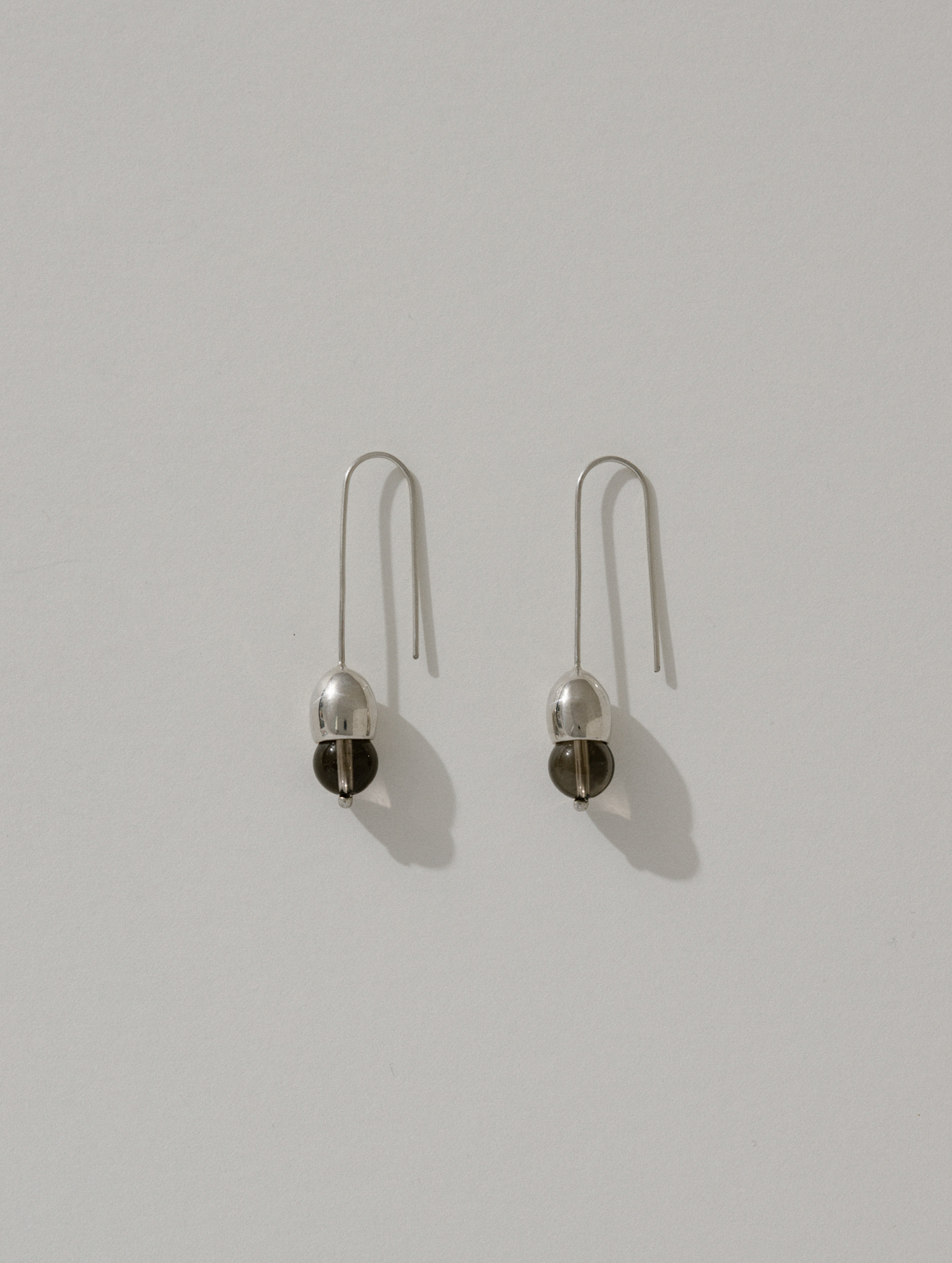 Ama Earrings—Smoke
$220.00
Ama, meaning "woman of the sea" in Japanese, refers to female free divers in Japan who traditionally dove for pearls. These smoky quartz spheres echo the classic pearl form, reimagining it into a dark yet feminine piece.
Earrings hang 58mm from ear.
Also available in black onyx, clear quartz, creme, jade, and cloud.