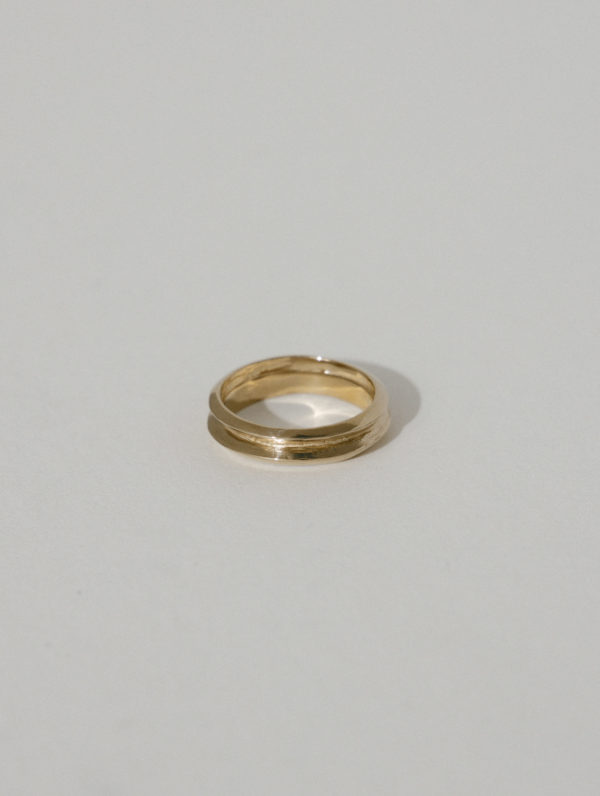 Gold Petite Hera Ring
$620.00
Named after Hera, the Greek goddess of women, childbirth, and family, these pyramid-shaped rings are stacked upon each other, alluding to bounty and fruitfulness. Double, varying sized pyramids polished to a high shine. Inspired by the geometric bases of modern sculptor, Brâncuși. Petite version of our Hera Ring cast in solid 14k gold.
Ring measures 5mm tall.
Also available in silver here.