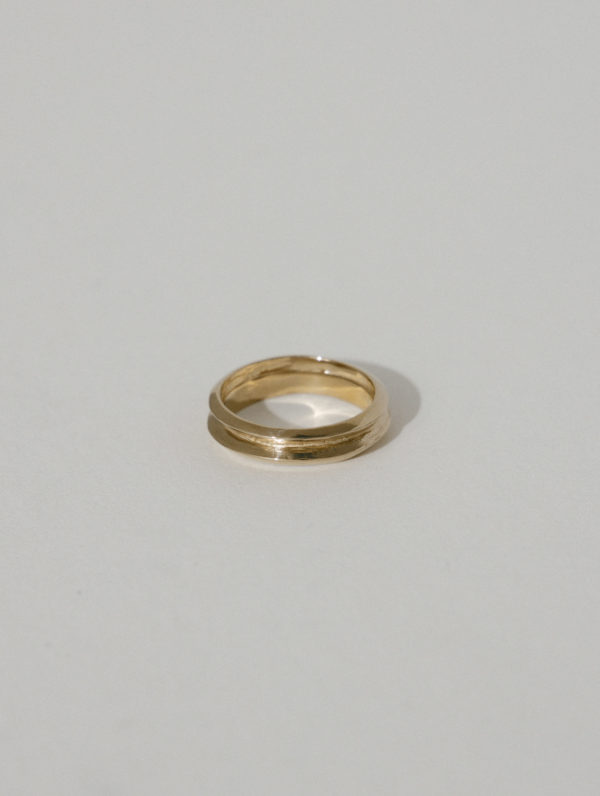 Gold Petite Hera Ring
$620.00
Named after Hera, the Greek goddess of women, childbirth, and family, these pyramid-shaped rings are soldered upon each other, alluding to bounty and fruitfulness. Petite version of our Hera Ring. Double, varying sized pyramids stacked and polished to a high shine. Inspired by the sculptural bases of modern sculptor, Brâncuși.
Ring measures 5mm tall.
Also available in silver here.