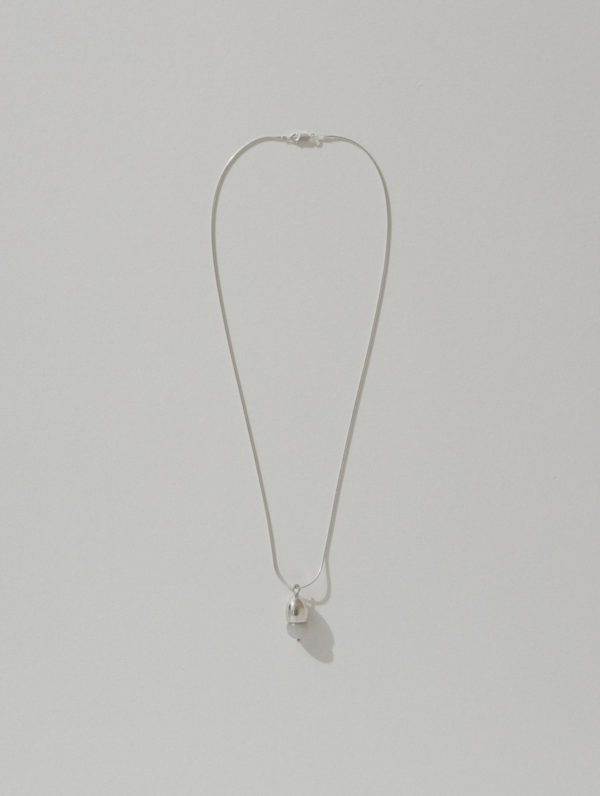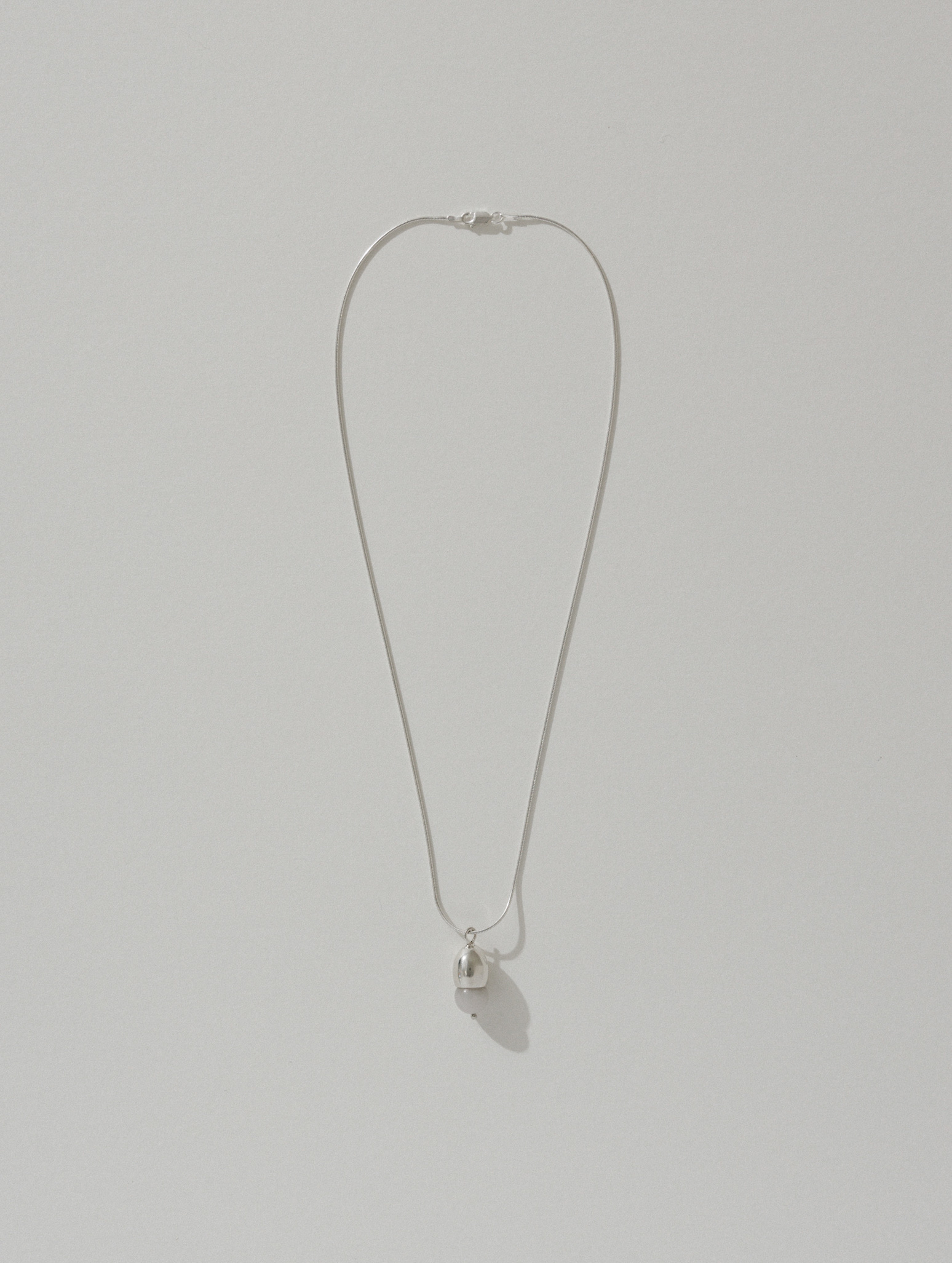 Ama Drop Necklace—Cloud
$198.00
Ama, meaning "woman of the sea" in Japanese, refers to female free divers in Japan who, for centuries, dove for pearls. A natural companion to our Ama Earrings.
Pendant measures 30 mm tall and 10 mm wide. Hung from a 20″ silver snake chain.
Also available in black onyx, smoky quartz, clear quartz, creme, and jade.